Underseas Cables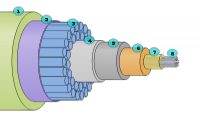 Quicktabs: Keywords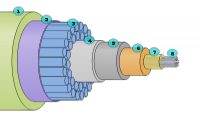 The author provides an overview of the existing international laws to protect underseas cables, the "networks of glass and steel that form the literal backbone of our internet."
[ More ]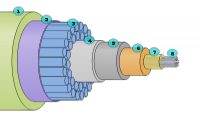 Russian submarines and spy ships are aggressively operating near the vital undersea cables that carry almost all global Internet communications, raising concerns among some American military and intelligence officials that the Russians might be planning to attack those lines in times of tension or conflict.
[ More ]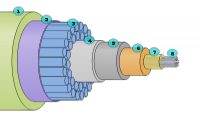 The author argues that "[i]t's time to pay attention to security for undersea cables—crucial to global communications and commerce, and vital to our national interests."
[ More ]